07-13-2019, 11:50 AM (This post was last modified: 07-13-2019, 12:14 PM by Gaith. Edited 2 times in total.)
Were you at the screening Kermode attended? Are you buddies with the Doctor?!
(07-13-2019, 03:38 AM)

TM2YC Wrote: This looks to show the transfer I saw:

<snip>



Skip to 4.24 where Neo has bright pink lips and eyes. I'd like to see a comparison to the old DVD too.
Urgh
. Of course,
as a 4K skeptic
, I can't help but wonder if some of these transfers have had the contrasts messed with/exaggerated just to make the average consumer believe he's getting an actual upgrade in experience, and not merely some imperceptible (and therefore useless) uptick in resolution. Even if the experience is actually objectively
worse
as a result of the mucking, he'll
believe
it's better just because he paid an extra $8-10 for the 4K disc, and his very subconscious will steer him away from thinking he's being fleeced. "What accurate colors, unique to my 4K discs, TV, and player!" he'll say. "Those poor regular blu-ray buyers, spending their hard-earned cash on those lifeless, low-contrast pale reflections of the original films!"
Sadly, the 4K cultists at bluray.com seem to have wholeheartedly
bought in to all this
:
The selections described above are just a few examples of the many familiar scenes newly revived by the magic of HDR, artfully applied.
The Matrix 
on UHD is a tribute to what can be achieved when art and technology collaborate with due respect for one another.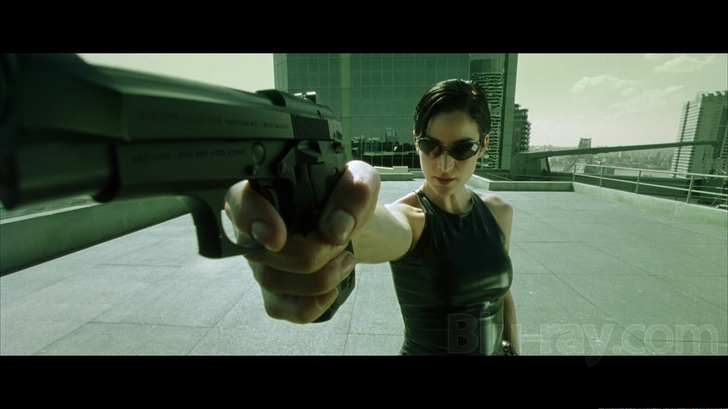 Old blu-ray
- sure, perhaps a bit greener than the original theatrical release, to match the more obvious green/blue distinction of the sequels, but still full of detail, appropriate contrast, and the right emotional tone.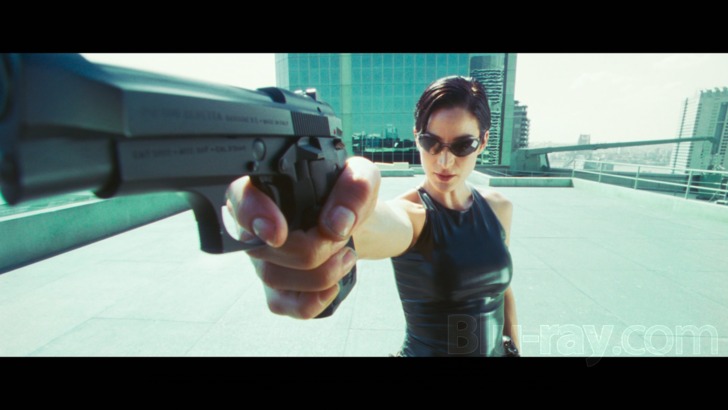 HDR/UHD/4K bluray