Cam

(2018, Netflix Original)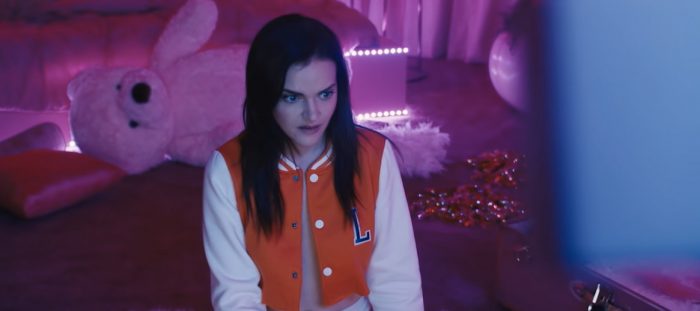 In this cyber-thriller, a young cam model's life is thrown into chaos when she's locked out of her account, and a doppelgänger of sorts begins to perform as her - including, seemingly, in her own home, though said double doesn't seem to appear in meatspace. What's going on? The answer:
Madeline Brewer is terrific in the lead role, and the flick zips along, but I can't quite recommend it...
B-