06-28-2019, 02:18 PM (This post was last modified: 06-29-2019, 08:07 AM by Masirimso17. Edited 2 times in total.)
After a tiring graduation party and hanging out with friends late eating and drinking, today I sat in front of the TV and caught three movies, all of which I enjoyed in different ways. Great movie day.
American Graffiti (1973)
First non-Star Wars George Lucas film I saw. This was a very interesting movie. Seeing young life in the 50s, their different personalities and how their decisions affect their lives was very interesting to watch. I really enjoyed myself because each character was written quite well. Very good movie.
EDIT: I just found out the film takes place in 1962. Oops. I missed the first minutes of the movie so... I dunno, it just felt very 50s, y'know?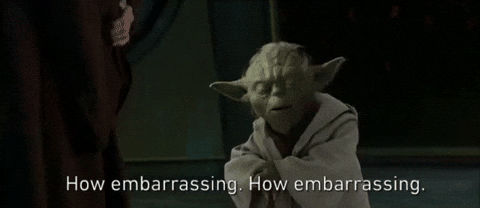 Time Freak (2018)
I didn't expect to like this film as much as I did after seeing the low rating it has on IMDB. However I really liked it. Asa Butterfield, Sophie Turner, and Skyler Gisondo all do a fine job, the stories and characters were relatable to a young person like me, it has some good messages, and the story is a bit predictable yet compelling enough for me to care.
It is very interesting for me, because the whole premise of this movie is a wish that I and probably a lot of us have: to go back and fix the mistakes of our pasts. I even had several dreams relating to this wish. Consequently, I had a very similar idea for a movie like this with a similar message. Considering all of this, it was very fun for me to see it on screen.
Apollo 13 (1995)
Now this was phenomenal. What a masterpiece. Not only were the characters written very great, not only was the plot tight and thrilling, not only did it adapt a terrifying true story perfectly, but it also gave thought provoking commentary on how as a population we are more concerned with tragedies and negative situations than successes and miracles, and how the media, specifically the American media, influences people to think this way with their choice of what to reveal and broadcast. Very meta. I loved, loved, loved this movie. Great job by director Ron Howard. Hilariously, I realized later on that Ron Howard acted in American Graffiti