05-07-2018, 01:36 AM (This post was last modified: 05-07-2018, 01:37 AM by Gaith. Edited 1 time in total.)
(09-16-2017, 02:26 PM)

bionicbob Wrote:

THE MUMMY 2017



I knew the reviews were poor going into this movie, but nothing...

NOTHING

... could prepare me for how horribly and embarrassingly

TERRIBLE

this movie is!!!!
Haven't watched the movie yet, but, this is just sad: it opens with the Universal Logo, then the much-derided Dark Universe Logo, then there's an ominous Ancient Egyptian epigraph. So far, so good... Except that, between the Dark Universe Logo and the epigraph, there's a studio card for - wait for it - Perfect World Pictures: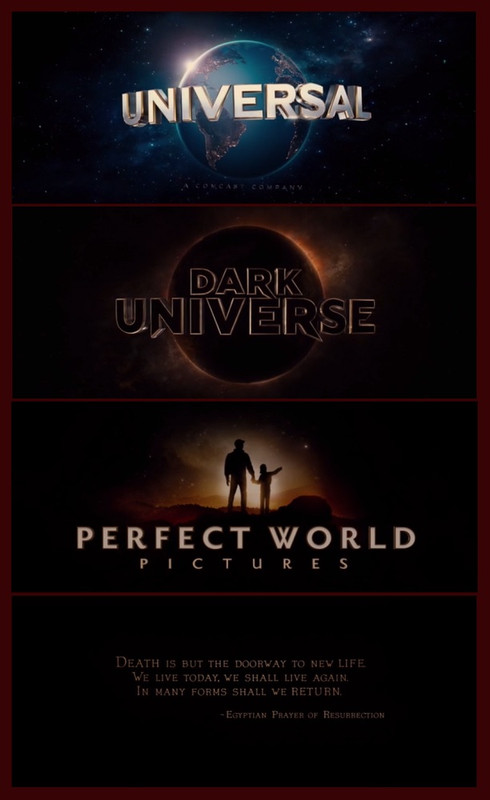 Blistering Barnacles!
Perfect World Pictures is a Chinese company that no doubt fronted the production a large chunk of its budget, and as the core studio, Universal is entitled to put its logo first if it wishes, but - not that
any
studio card would fit gracefully there - could there
possibly
be a one card to put between the Dark Universe logo and the spooky epigraph?!
Congratulations, Universal, for sabotaging your movie before its very first shot.