Au Revoir Là-Haut
2017, directed and with Albert Dupontel.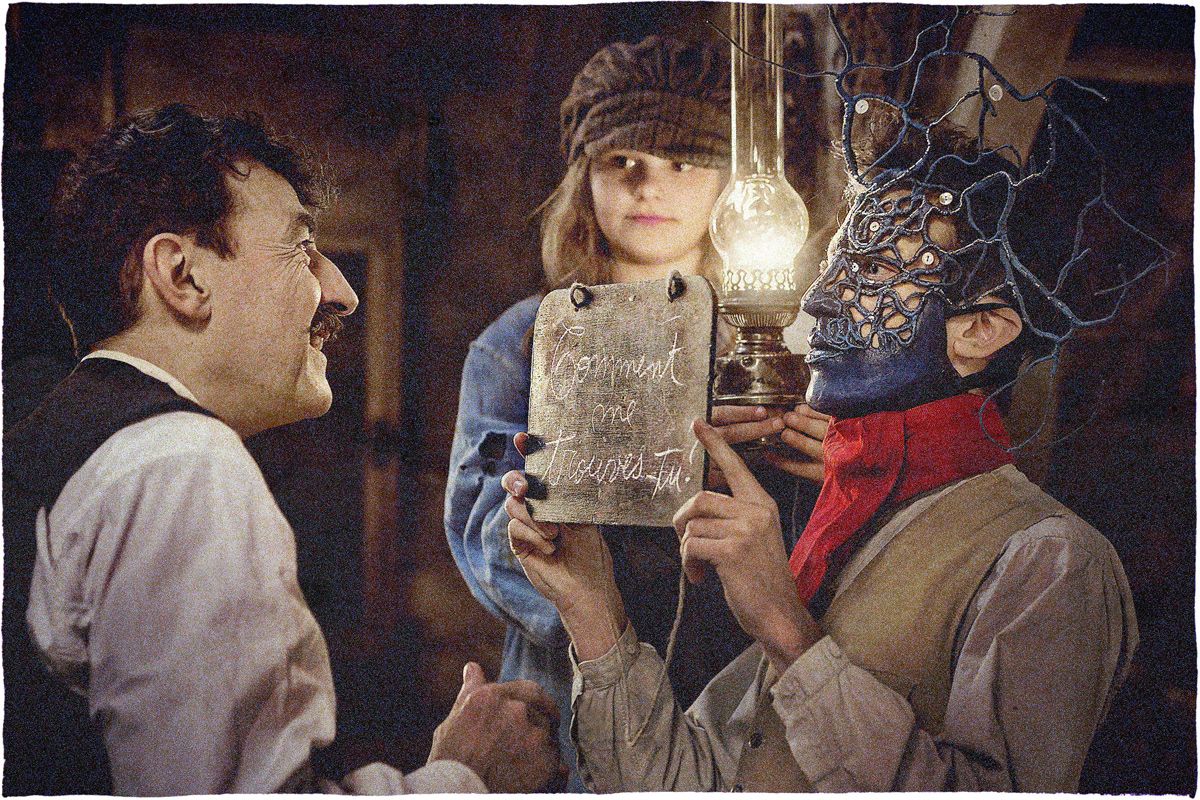 From a 2013 novel,
the story of a young man disfigured during WWI who does not want to return to his family's home.
He is helped by his friend (Albert Dupontel) to get a new life.
Even though I'm french I rarely fall in love with recent french movies. But this one is great.
It's already a french classic to me.
Plenty of emotions, plenty of good humor despite the dark story
A must see, in my opinion.