The Nostalgist (2016)
   (7/10)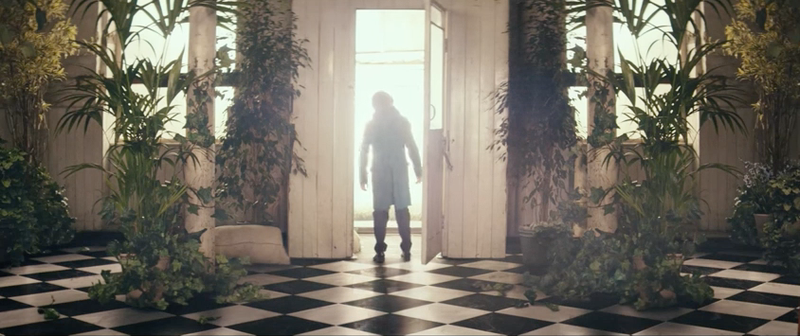 Beautiful-looking steampunk 15-min. short on YouTube that plays a bit like a live-action Pixar piece. Worth a watch for those who love Christopher Nolan, and even some of us who don't.
Wayne's World (1992)
In retrospect, this amiable hangout flick feels like a warm-up for the superior
Hot Rod
. Only a handful of the gags are actually funny in their own right, and maybe only one or two could be called inspired, but it's warm, fuzzy, and impossible to dislike. 
B-