The Taking of Pelham 123

(2009)
Critics savaged this now decade-old remake as a shallow remake of a 70s classic (which I haven't seen), but it's a perfectly respectable popcorn streamer on its own terms, with Denzel and Travolta doing solid work. (It's certainly better than the absurd recent Liam Neeson-led NYC transportation thriller
The Commuter
.) I'm knocking a point off, however, for Tony Scott's pointlessly frenetic photography and editing during the action bits. An amusing detail is the brief but repeated usage of some rather crappy Google Earth graphics zooming around the city - when
Premium Rush
used the same technique three years later, the visuals were much better, and not at all embarrassing.
Grade:
B
Mindhunter

Season Two (2009)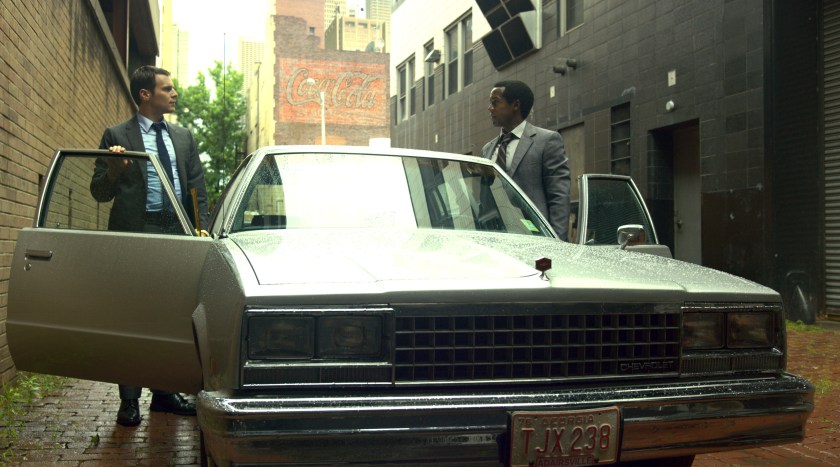 Mindhunter
's second season is... fine. (As was its first.) The team is called upon to catch an active predator this season, namely the perpetrator of the Atlanta Child Murders, which I'd never heard of. The humdrum romantic travails of the protagonists remain mostly dull, though there's a more sinister (and controversial, from a storytelling standpoint) B-plot this time around. I'm not a true crime buff, though I love Fincher's
Zodiac
, and despite the gruesome subject matter, the itself is low-key enough that the time goes by fairly pleasantly, with great acting all around.
Grade:
B